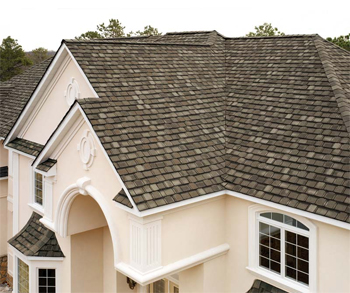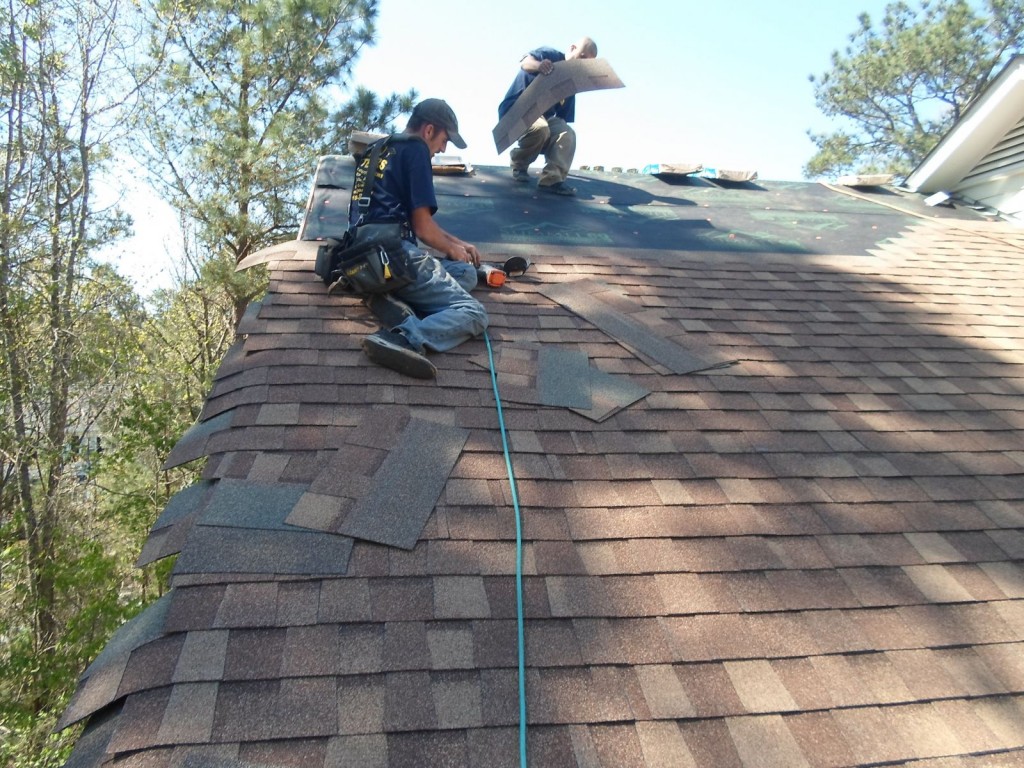 Segmented Sample Estimate
Roof Portion
This section of the estimate highlights the Roof portion alone.  You can see the amount of line items and notations and how detailed this roof replacement is.  We can discuss scope and building codes to back up payment for roof estimates like this.
Segmented Sample Estimate
Interior/Kitchen
This portion of the sample estimate displays the level of detail we put in to kitchen and interior damages.  This one in particular had water damage to the cabinets and ceiling.  As you can see, there is meticulous attention to detail with the numerous line items for the kitchen alone.  Take note of the annotations and eclipses in the sketch, further demonstrating how comprehensive we can make our estimates. We still have ways to add line items, but we can't give all our secrets away.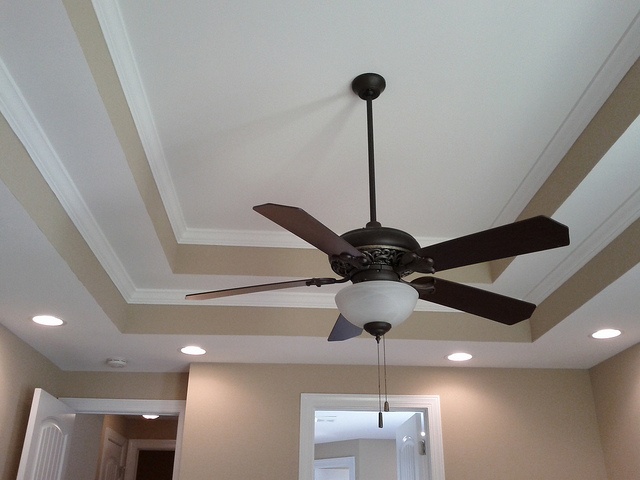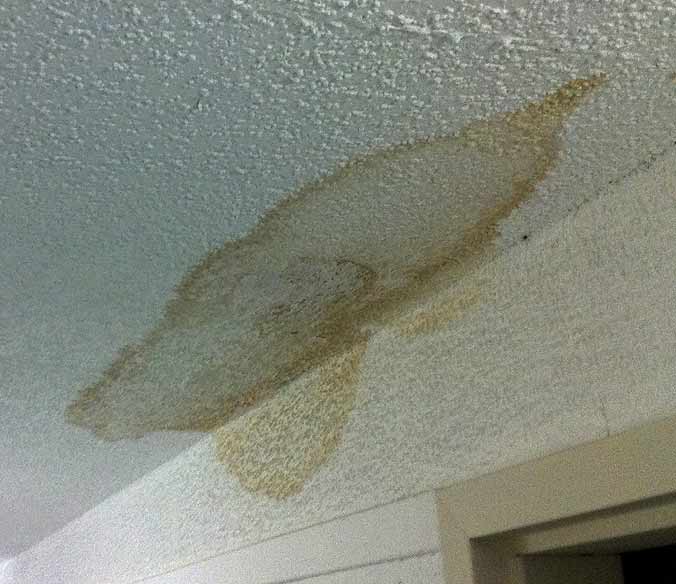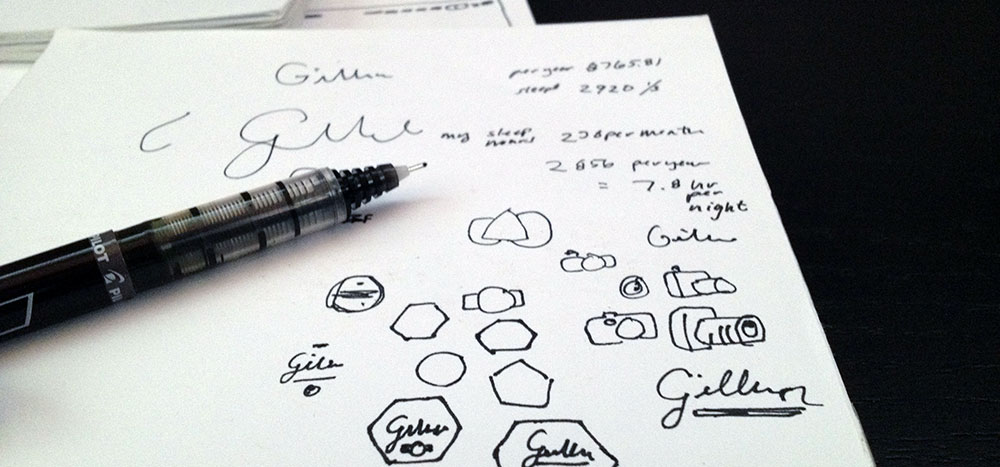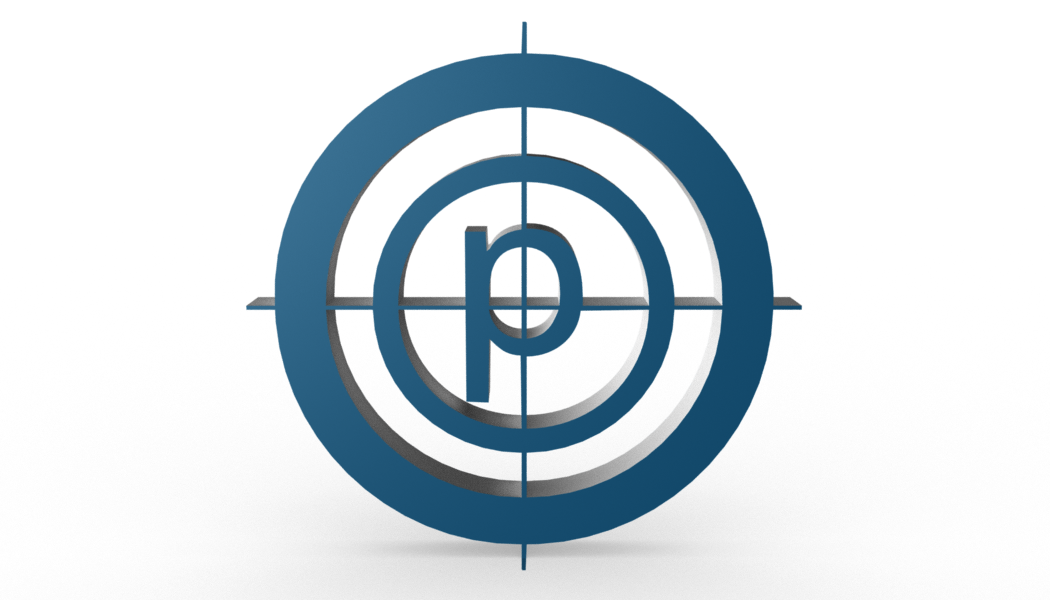 Segmented Sample Estimate
Generals & Footprint
At the end of our estimates we always take special consideration on exactly what would be needed to keep the job site safe, organized, clean, and efficient.   To take the job from beginning to end, the "Generals" section is where any additional necessary line items are added.  Each "Generals" section is different depending on the project, but we typically include at least seven line items.
View Entire Sample Estimate
To view the entire sample estimate, click the tab to the right.  This is just a sample estimate.  When creating your Pure estimate, we will include specific line items especially for your project making your estimate in its purest form.